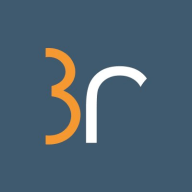 Nmbrs (SE) & 3Radical integration
Are you interested in a Nmbrs (SE) and 3Radical integration? Let us know!

About Nmbrs (SE)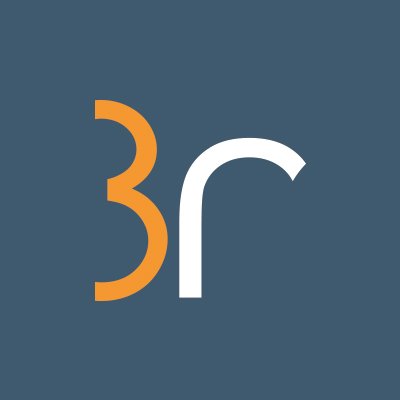 About 3Radical
Leaders in audience engagement technology. See how you can use the 3radical Voco platform to leverage game mechanics and improve consumer engagement. Voco allows you to be present in the moments that matter.