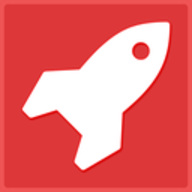 Nmbrs (SE) & AeroLeads integration
Are you interested in a Nmbrs (SE) and AeroLeads integration? Let us know!

About Nmbrs (SE)

About AeroLeads
AeroLeads is a prospect generation software used by thousands of businesses all over the world including SMBs, startups and Enterprise customers. It find emails and phone numbers of prospects and businesses and is perfect tool to start your sales.