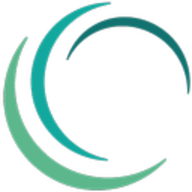 Nmbrs (SE) & AgileZen integration
Are you interested in a Nmbrs (SE) and AgileZen integration? Let us know!

About Nmbrs (SE)

About AgileZen
AgileZen is a simple, visual, and collaborative way to manage your projects. Whether you're on a team or flying solo, AgileZen helps you stay organized and always know at a glance the tasks at hand.